Residential Insulation Contractor Services
From Mr. Green Jeans - Serving All of the Baton Rouge and New Orleans Metropolitan Areas
Whether you are building a brand new home, modernizing your historic home or simply want to save money on your energy bill, Mr. Green Jeans' residential insulation services are here to help.
With more than 30 years of experience and millions of hours spent working with the most advanced equipment and insulation techniques available, we have helped more than 15,000 residential property owners create comfortable, efficient, and structurally sound homes.
We work hard to stay at the top of our game, so that you get the most knowledgeable team in the insulation industry, guaranteed.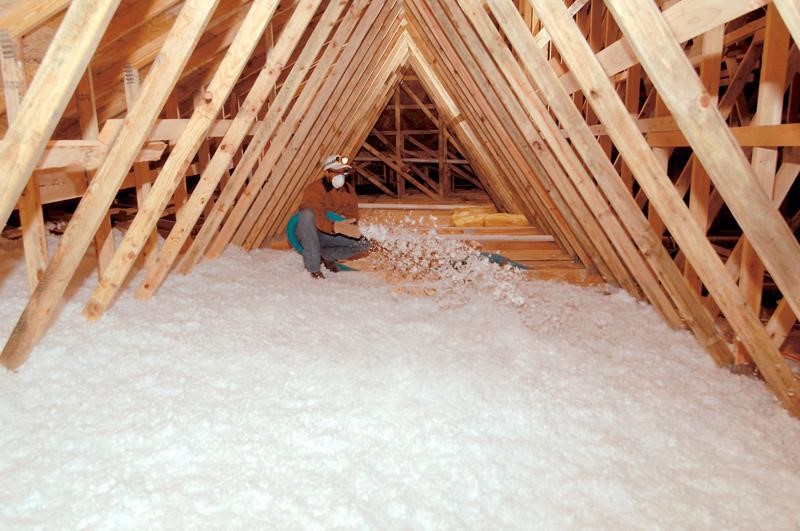 Our Residential Services
At Mr. Green Jeans, we specialize in every type of weatherization and energy efficiency enhancement. We offer fiber insulation, spray foam insulation, energy audits and assessments, subflooring insulation, duct sealing efficiency, and much more.
There are many great benefits to our residential services:
Save money on your energy bill. When air leaks in or out of your home, or when your appliances are not consuming energy very efficiently, your energy bill can be double, triple or more.
Make your home more comfortable. Great insulation, installed by a Certified professional with the right equipment, can drastically change the base temperature in your home. Insulation keeps you cool and dry in our warm, humid months, and warm during cold snaps.
Protect your belongings. Damage to your home or belongings due to poor