Commercial Insulation Contractor Services
From Mr. Green Jeans - Serving All of the Baton Rouge and New Orleans Metropolitan Areas
In addition to providing residential insulation and weatherization for homeowners, Mr. Green Jeans also helps commercial property owners and managers save money and add value to their location.
We offer our range of services to all commercial sites, which include:
Schools
Hotels
Medical buildings and hospitals
Office locations
Metal buildings
Warehouses
Manufacturing sites
And more!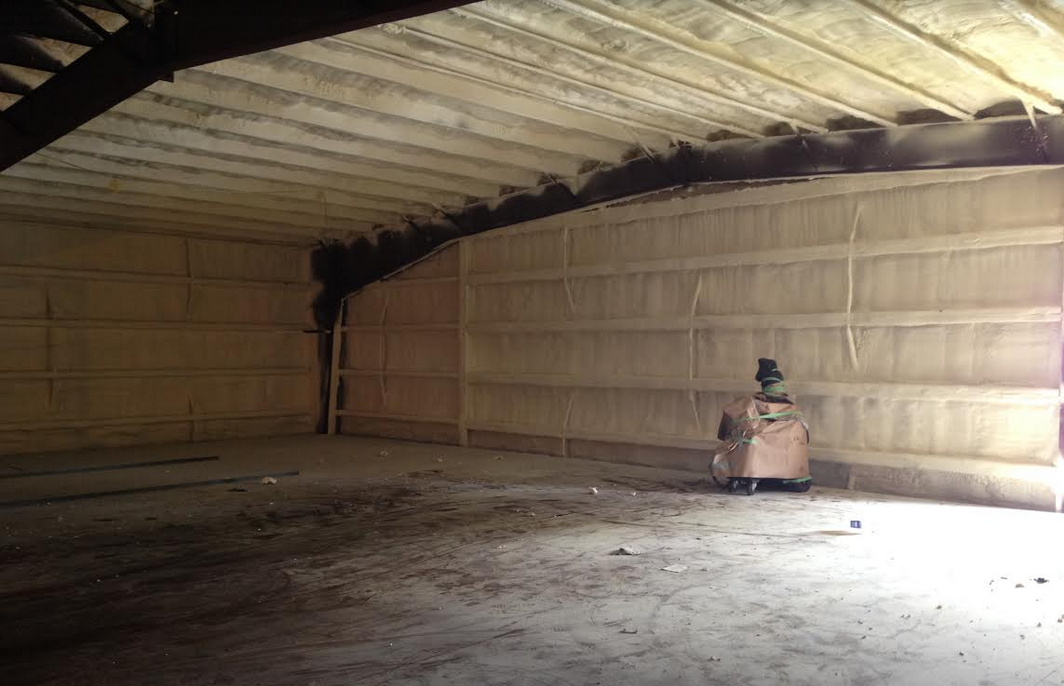 Visit our gallery to see commercial sites that we have insulated or weatherized, as well as many older residential properties. Whether your commercial site is brand new, undergoing renovation, or is a century-old property in original condition, we can help you ensure that you are using energy efficiently.
The Mr. Green Jeans Commitment
Our commitment to timely and professional insulation and weatherization means that your time is never wasted.
With Mr. Green Jeans, you will find services such as:
Foam insulation
Cellulose insulation
Energy assessments and audits
Weatherization
Duct sealing
Duct cleaning
Our crews are always professional, courteous, and clean. We leave your site exactly the way it was when we arrived, wear uniforms, and are always conscious of your company image as we work.
We only use our trained and certified employees – to perform every bit of labor involved with the insulating or weatherizing of your property.
Be sure to ask about our 100% satisfaction guarantee.