Insulation Services for Lafayette
From Mr. Green Jeans Insulation
Mr. Green Jeans is a veteran-owned insulation company serving Lafayette and all of southern Louisiana.
When it comes to insulating homes and businesses in Southeast Louisiana, we at Mr. Green Jeans understand what's necessary to properly insulate your space when we have hot and humid summers, cool winters, and can literally experience all four seasons in a single week.
Please call today to schedule a free inspection and consultation. We believe you deserve all the information you need to make an informed decision!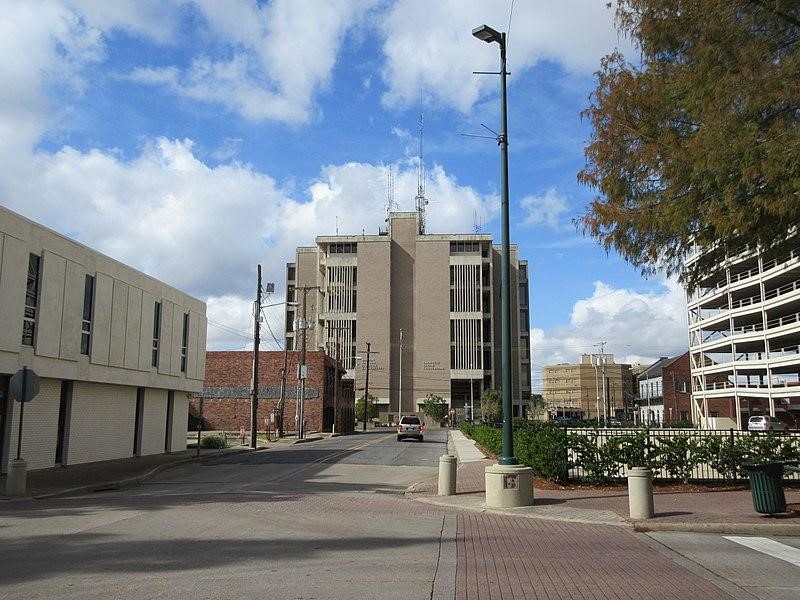 Lafayette Insulation for Your Attic
One of the best ways you can weatherproof your Lafayette home or business is by insulating
your attic. At Mr. Green Jeans, we have years of experience providing this service to your
neighbors to the east, and we're ready to help Acadiana, too!
We offer free, written estimates based on an inspection of your attic and local data. We know what it takes to insulate your Lafayette attic so that your space stays cool when you want it cold, and warm when you need to stay toasty.
Spray Foam in Lafayette
One of the most effective ways that you can keep your Lafayette home or business insulated is
by trusting Mr. Green Jeans to install spray foam. At Mr. Green Jeans, we install spray foam in
Lafayette in new construction, gutted structures and existing homes and businesses.
We also spray foam Lafayette:
Subfloors
Attics
Open Walls
Behind Existing Walls
Within Metal Warehouses
Brick Structures
And More!
Lafayette Energy Audits
You may know that your Lafayette home or business needs waterproofing for better comfort and energy efficiency, but might not be sure what services you need. Don't worry!
As part of our expertise in Southeastern Louisiana insulation services, we now perform energy audits in the Lafayette area. Tell us what bothers you about your space and when, and we'll be there to inspect your home or business and suggest the best insulation service and product for your Lafayette space.
Additional Services Offered to Lafayette
In addition to helping Lafayette residents with insulation, spray foam and energy audits, we also offer Acadiana a variety of other services.
These include:
Whatever your Lafayette insulation needs, we've got a solution to help. Call us today to inquire
about our services, request an estimate or schedule an appointment at (225) 644-0548.