Radiant Barrier
From Mr. Green Jeans - Serving All of the Baton Rouge and New Orleans Metropolitan Areas
Mr. Green Jeans Insulation installs radiant barriers in homes throughout Baton Rouge & New Orleans to keep the heat outside...where it belongs. If you'd like to find out more about how a radiant barrier can keep your home cooler and more energy efficient, contact us today for a free estimate.
The Need for Radiant Barriers in Southern Louisiana
Have you ever wondered why your home heats up on hot summer days, even when you have the air conditioning blasting?
The answer is radiant energy, the infrared energy – or heat – emitting from the sun and into your attic and the walls of your home or garage. This energy is absorbed by your attic and walls, and causes the interior of your home to get hotter and hotter.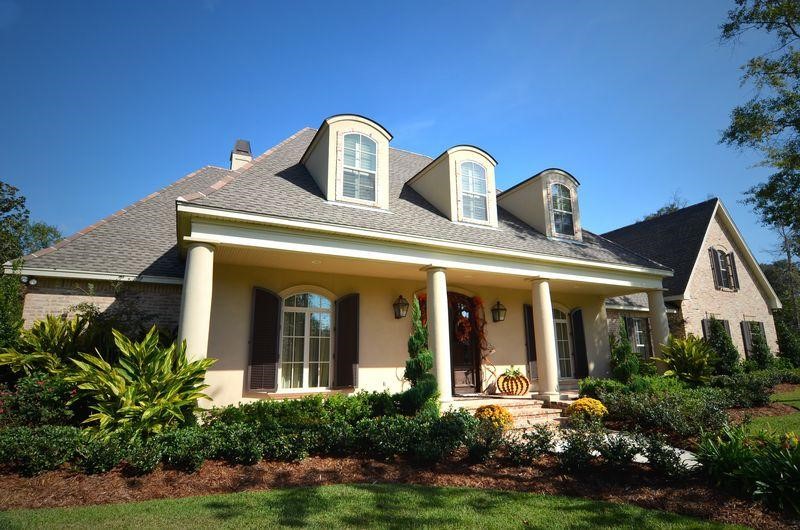 Who wants that?
Air conditioning can only do so much to keep your home cool. To help beat the Southeastern Louisiana summer heat, be energy efficient, and keep your electricity bill down, you should consider installing a radiant barrier in your home.
The radiant barriers we use at Mr. Green Jeans, called Attic Foil®, acts like a sunshade for your home, deflecting the radiant energy away from your attic and walls, so they don't heat up as much.
The result is a cooler interior, and a lower energy bill!
Radiant barriers can be installed on all homes, including new construction or remodels, to replace the Tyvek or other house wrap material around the structure.
When you trust Mr. Green Jeans to add a radiant barrier to your home, you can rest assured that we are working to keep you as cool and comfortable as possible, all summer long, all the while helping you save on your electricity bill!
In fact, Attic Foil's own research shows that Baton Rouge and New Orleans homeowners who choose radiant barriers can save anywhere from 5% to 25% of their energy costs.
Don't suffer through the Southeastern Louisiana or skyrocket your electricity bill.
Turn to Mr. Green Jeans for a radiant barrier for an economical, long-lasting method of keeping your home cool. To schedule an appointment online today click here, or to ask questions call (225) 644-0548 in Baton Rouge, or (504) 754-0075 in New Orleans today.